Open for all physiotherapy cases
All physiotherapists are regulated by the HCPC and, at MacFarlane Physiotherapy, we are also members of the Chartered Society of Physiotherapy (CSP).  Guidance from the CSP currently states that we are permitted to provide face-to-face appointments.  We will ask you to answer COVID screening questions in advance of your appointment and remote treatment is available for those who prefer or require it.
All in-clinic patients must complete answer the  COVID screening questions before their first appointment
Remote appointments are available for those who prefer or need it
Unique Services in Stirling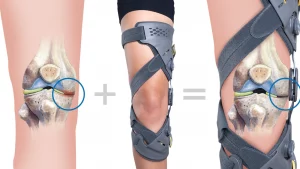 Össur Unloader Braces
Bracing and Supports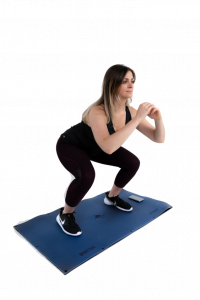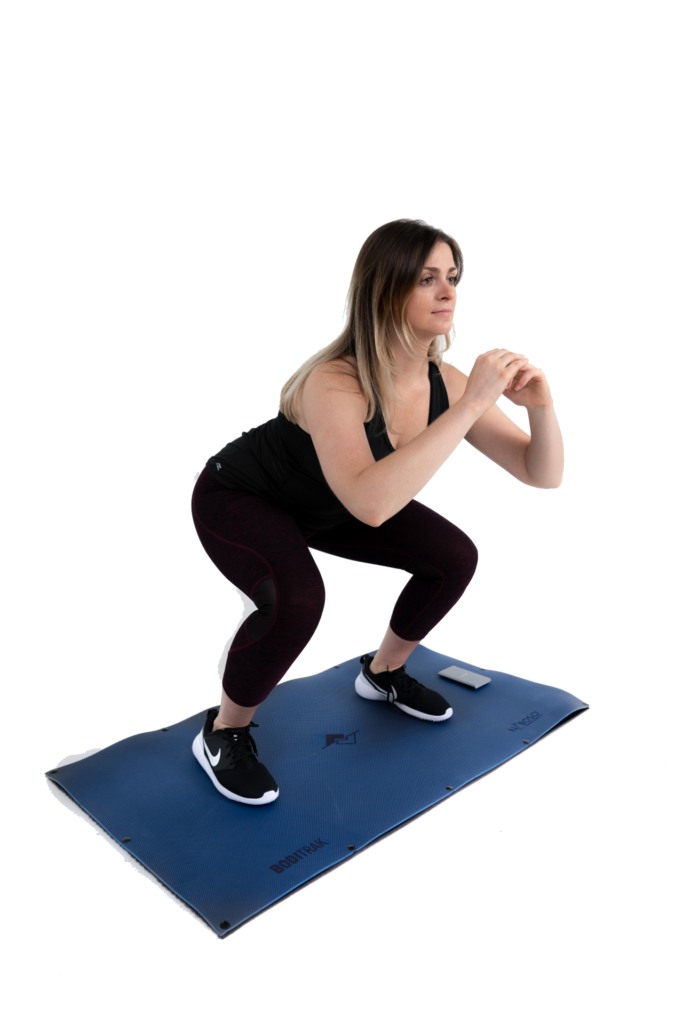 BodiTrak BioMetrics
Real time assess, retrain and evaluation
Sports Massage
Sports massage is tailored to the athlete so it is it differs from other massages in the way that you work with the athlete's regime and where they're training and if they're pre-event or if they're post-event.
Deep Tissue Massage
Deep tissue massage is targeted mainly for specific targets. The techniques are similar to Swedish but there is more pressure and focus more on the deeper layers.
Remedial Massage
Remedial massage is a clinical approach to soft tissue therapy dysfunction or damage. Suitable for kids up to senior citizens, anyone can get a remedial massage for a whole range of conditions.
Swedish Massage
A swedish massage is a relaxation massage with the goal and focus of a relaxation. The basis is to relax and to release the superficial muscle tension and to increase relaxation.