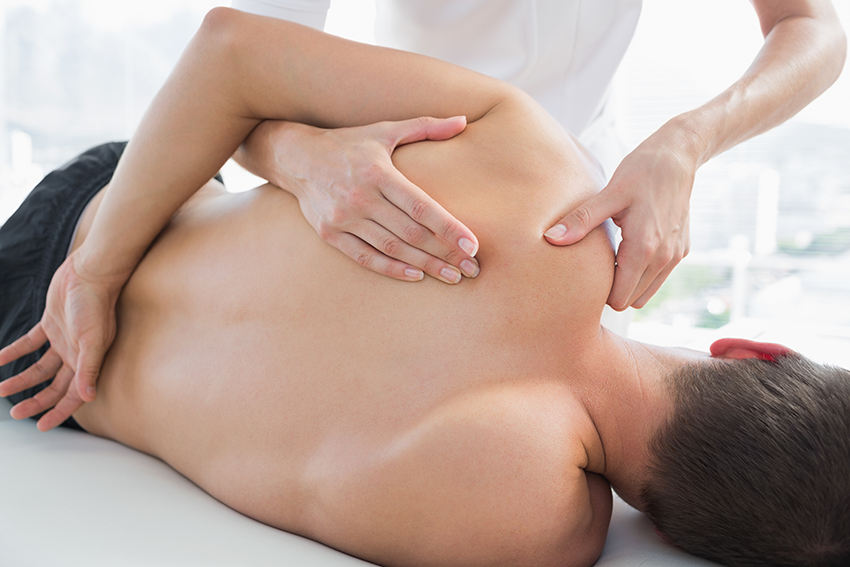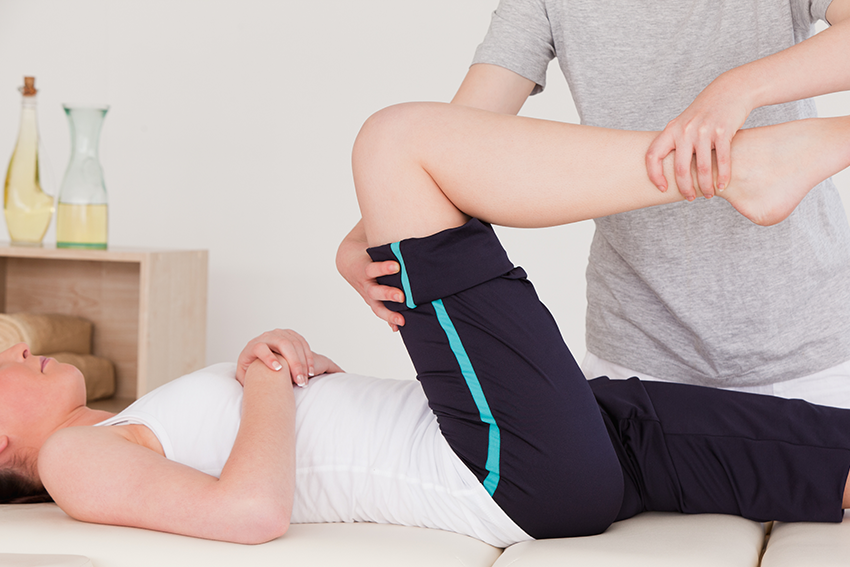 We provide physiotherapy services
Your physiotherapy experience begins with a comprehensive assessment of physical limitations and areas of pain. This will form our diagnosis of your problem from which we can build a personalised treatment plan to get you back to all your normal daily activities pain free. Our physiotherapists will educated you about your injury and give you the correct exercises and advice in order to prevent it from happening again.
Our approach
We are dedicated to returning you to full fitness as quickly as possible. As such we use a variety of hands on techniques which we complement with a tailored home exercise programme to fit your individual needs.
Our aim
At MacFarlane Physiotherapy we are not only interested in sorting your problem in the short term, we will do everything in our power to prevent the issue from reoccurring. We can offer advice about work station setup, gym programmes and technique as well as postural advice. Often there are many contributing factors to injuries and we take all of these factors into consideration to give you long term relief from your pains