Physiotherapy and golf injuries
From wrist injuries to non-specific low back pain, physiotherapy helps with a host of common golf injuries.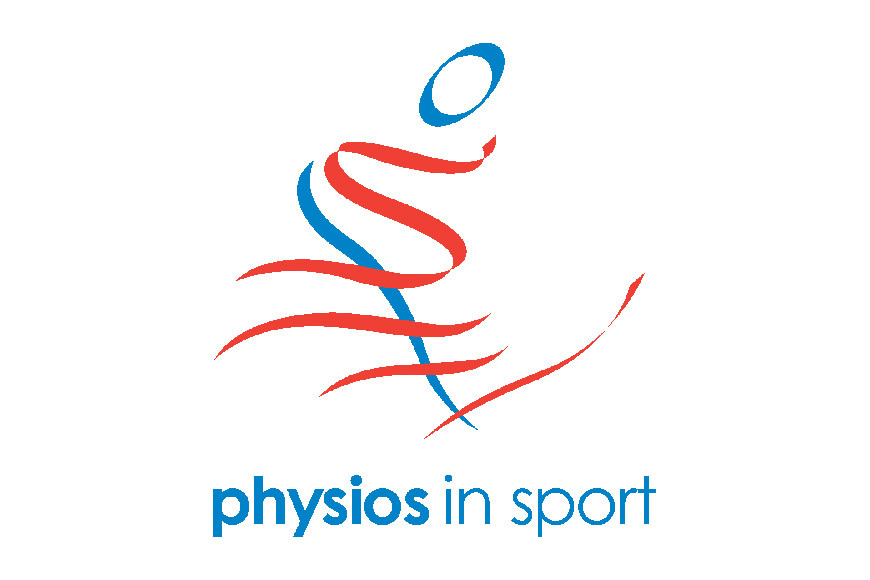 About Us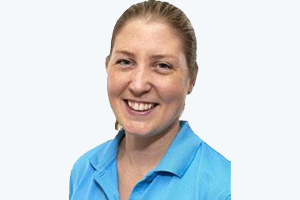 It's my objective to restore you to pain-free health, quickly and easily. I thoroughly evaluate & treat all of the contributing root factors related to your issue. This includes, but is not limited to, your work and home stresses, overall body condition, nutrition, genetic & postural habits, emotional connections and patterns.