About Us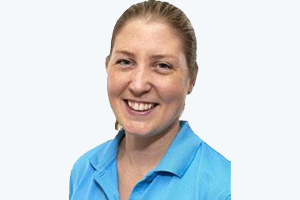 It's my objective to restore you to pain-free health, quickly and easily. I thoroughly evaluate & treat all of the contributing root factors related to your issue. This includes, but is not limited to, your work and home stresses, overall body condition, nutrition, genetic & postural habits, emotional connections and patterns.


Pre-Season fitness training for skiing
This is the time of the year when people start to think about their annual ski trip. With Christmas fast approaching time is flying by but even if you are heading off for Christmas or New Year skiing it's not too late to start getting yourself fit for your trip.